Hèt platform voor een digitaal portfolio en een leven lang ontwikkelen
Online beroepspraktijkvorming voor alle studenten
App4Talent is de applicatie waarmee je eenvoudig praktijkopdrachten en ervaringen kan vastleggen door middel van foto's, video's en documenten in je smartphone.
Docenten en praktijkbegeleiders kunnen op deze manier de ontwikkeling volgen en de praktijk de klas inhalen!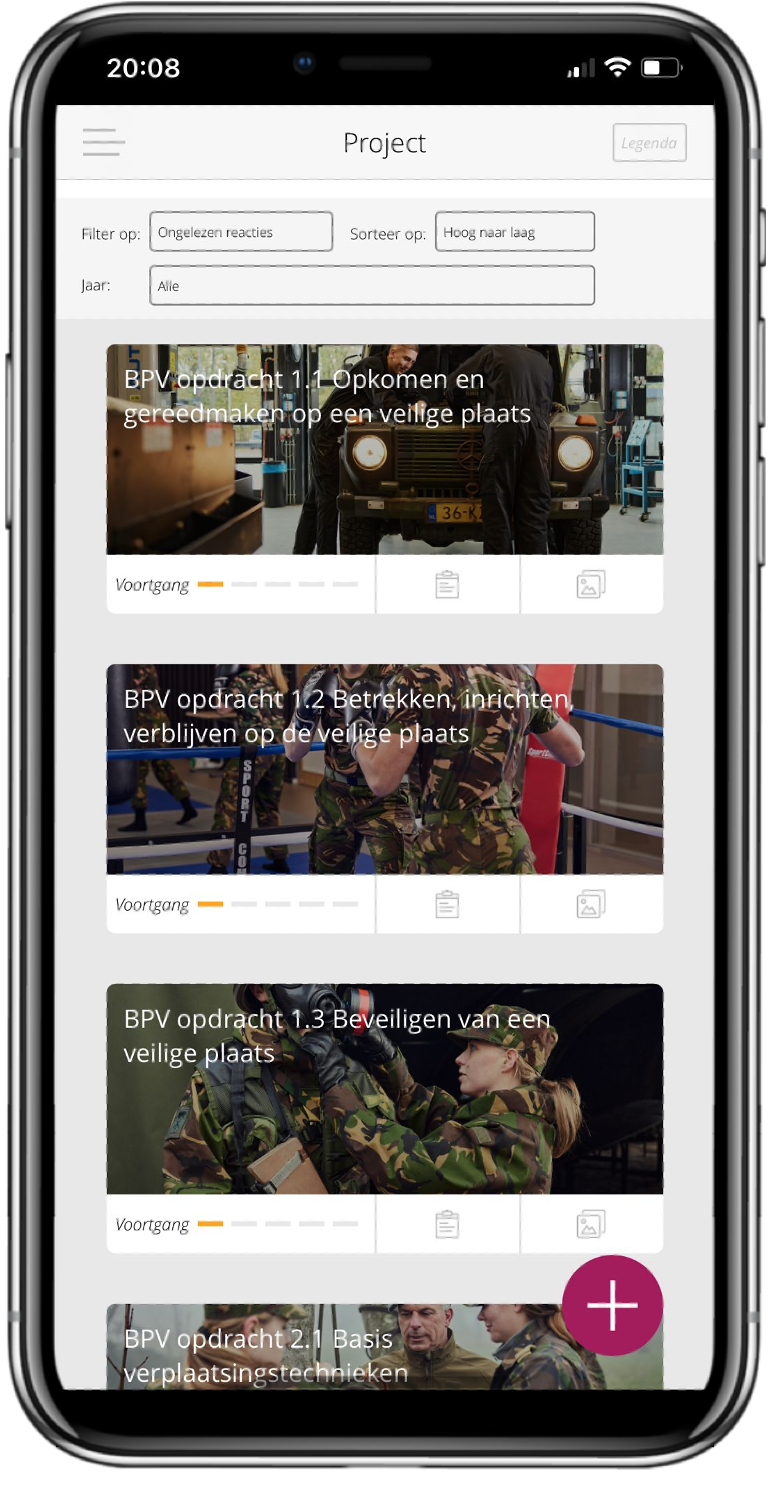 Met App4Talent kunnen studenten eenvoudig foto's en filmpjes maken tijdens hun stage (BOL) of werk (BBL).
Docenten en praktijkbegeleiders
De ontwikkeling van de leerling / student overzichtelijk, beheersbaar en meetbaar op één plek.
Praktijkopdrachten en ervaringen eenvoudig zichtbaar maken voor je docent en de praktijkbegeleider.
App4Talent is een app- en webapplicatie voor iedereen die een opleiding of training volgt of gewoon zijn/haar ervaringen wil opslaan. Met de app werken studenten aan de ontwikkeling van hun competenties. Daarnaast is App4Talent een applicatie die leerondersteuners inzicht geeft in de ontwikkeling van de competenties van hun studenten. Tevens kunnen zij met de app sturing geven aan het ontwikkelproces.
Blije gebruikers van App4Talent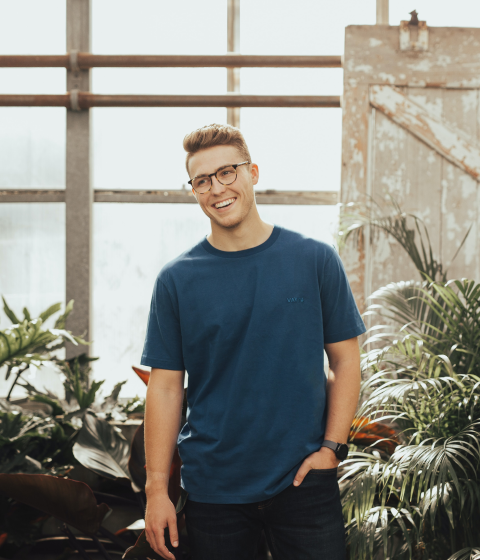 Job Meuter
App4Talent is een flexibele digitale leeromgeving. Het geeft de mogelijkheid om gepersonaliseerde leerlijnen voor leerlingen klaar te zetten of samen te stellen. Het reflectieve karakter geeft de leercurve goed zichtbaar.
Henk Jan Hultink
Dankzij App4Talent zijn de leerlingen betrokken bij het maken van hun eigen digitale portfolio en het maakt inzichtelijk aan welke werknemersvaardigheden ze moeten werken.
Laurens Tepperik
Met App4Talent geven leerlingen vanuit hun belevingswereld aan waar ze mee bezig zijn of wat hen beweegt op school, op de werkplek of in de vrije tijd. Een mooi middel wat ingezet kan worden voor de ontwikkeling van de leerling.
/// Reflecteren Reflectie heeft een centrale plaats gekregen in het denken over leerprocessen en wordt gezien als een manier om mensen te helpen bij het begrijpen van hun professionele kennis en handelen (Loughran, 2002). Binnen het beroepsonderwijs is reflective practice een belangrijk onderdeel (Boud, Cressy & Docherty, 2006). Door na te denken bij activiteiten leer […]
/// Feedback Robertson (2003) zegt het volgende over feedback "de essentie van feedback is, dat de actie gericht is op het (opnieuw) bereiken van een toestand uit het verleden of één in het verleden gesteld doel" (Robertson, 2003, p. 24). Met feedback kijk je terug op het proces wat je hebt doorlopen. Je stelt je […]
Realtime zicht op de ontwikkeling van jouw studenten
Will je meer informatie ontvangen? Of sparren over de mogelijkheden voor jouw onderwijsinstelling?
Vul dan onderstaand formulier in en je hoort snel van ons.