Wanneer je gebruik maakt van onze Zelfregulatie tool ben je coach over je eigen ontwikkeling
App4Talent biedt verschillende manieren om de leeractiviteiten van de studenten in kaart te brengen, zoals de mogelijkheid op feedback, feedforward en 360 graden feedback. De studenten hebben zelf de mogelijkheid om mede studenten, docenten, praktijkbegeleiders en anderen uit te nodigen om feedback te geven.   
Zelfregulatie is iets wat wij elke dag gebruiken. Het is het menselijk vermogen om grip te krijgen op je gedrag, gedachten en emoties. Wij gebruiken het om door alledaagse situaties te navigeren en om met andere mensen samen te werken. 
Met de Zelfregulatie tool van App4Talent neem je een beetje afstand van jezelf, zodat je goed naar jezelf kunt kijken.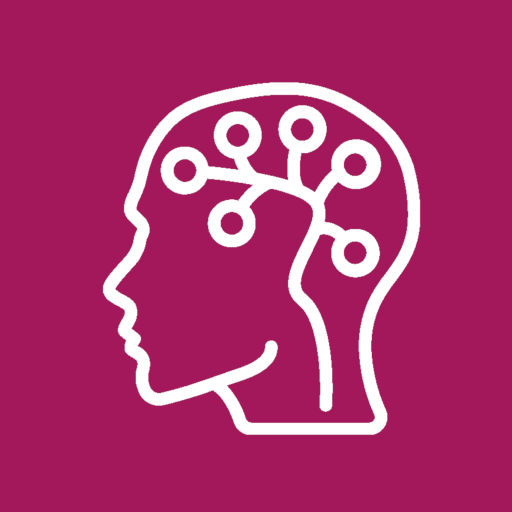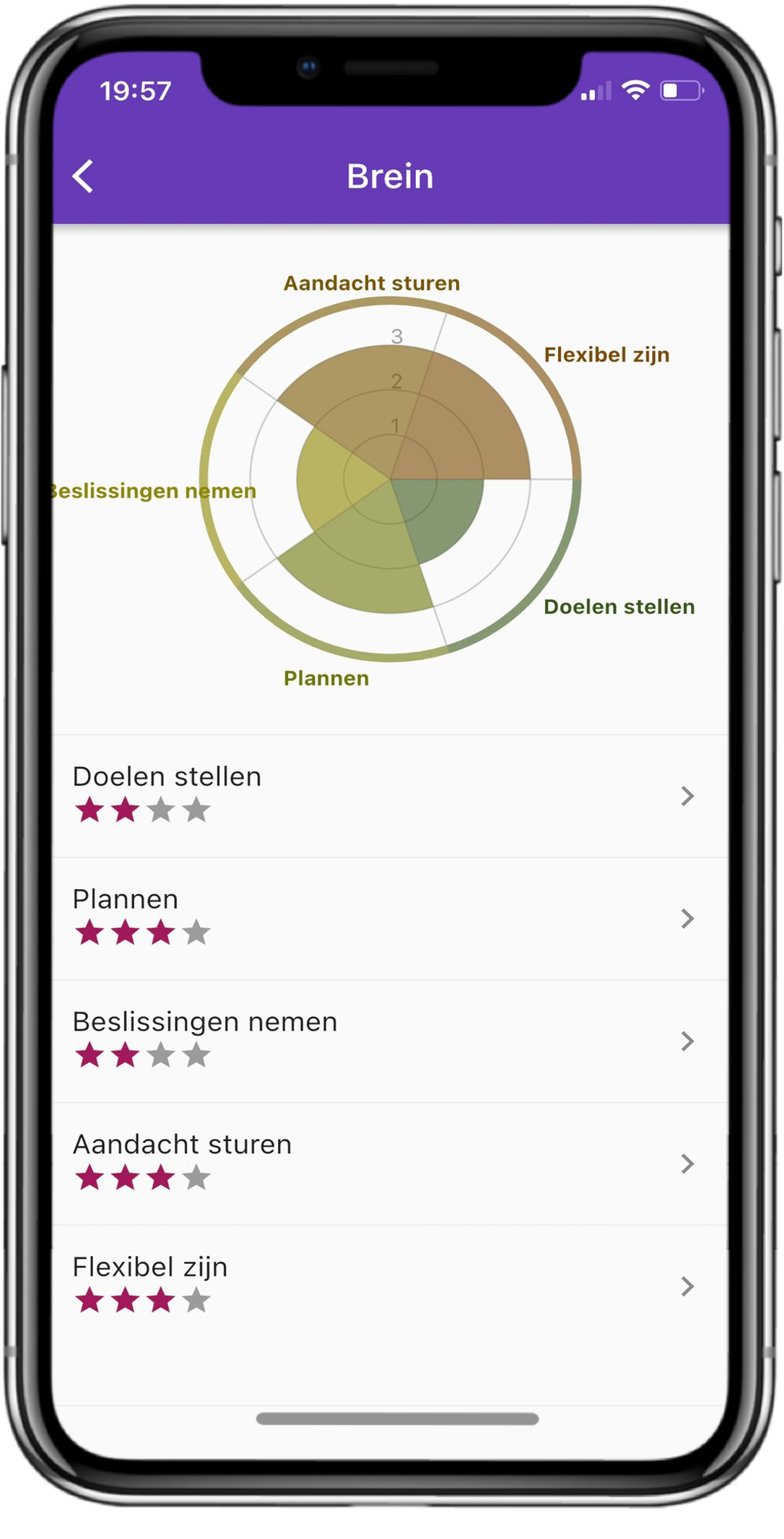 Inzicht in je eigen kunnen
Door middel van rubrics reflecteren de studenten op hun eigen vaardigheden/competenties. Studenten kunnen ook anderen uitnodigen om hier feedback op te geven. Door mede studenten, docenten en anderen uit te nodigen voor feedback geeft dit een mooi overzicht in je eigen kunnen.
De studenten geven zichzelf eerst een score, inclusief een korte omschrijving. Het vraagteken icoontje helpt de studenten bij het maken van een keuze en geeft de argumentatie per ster weer.
Vervolgens kunnen anderen, zoals mede studenten, docenten, praktijkbegeleiders of zelfs ouders worden uitgenodigd om feedback te geven. 
Aan de hand van de scores kan de docent de dialoog met de studenten aangaan.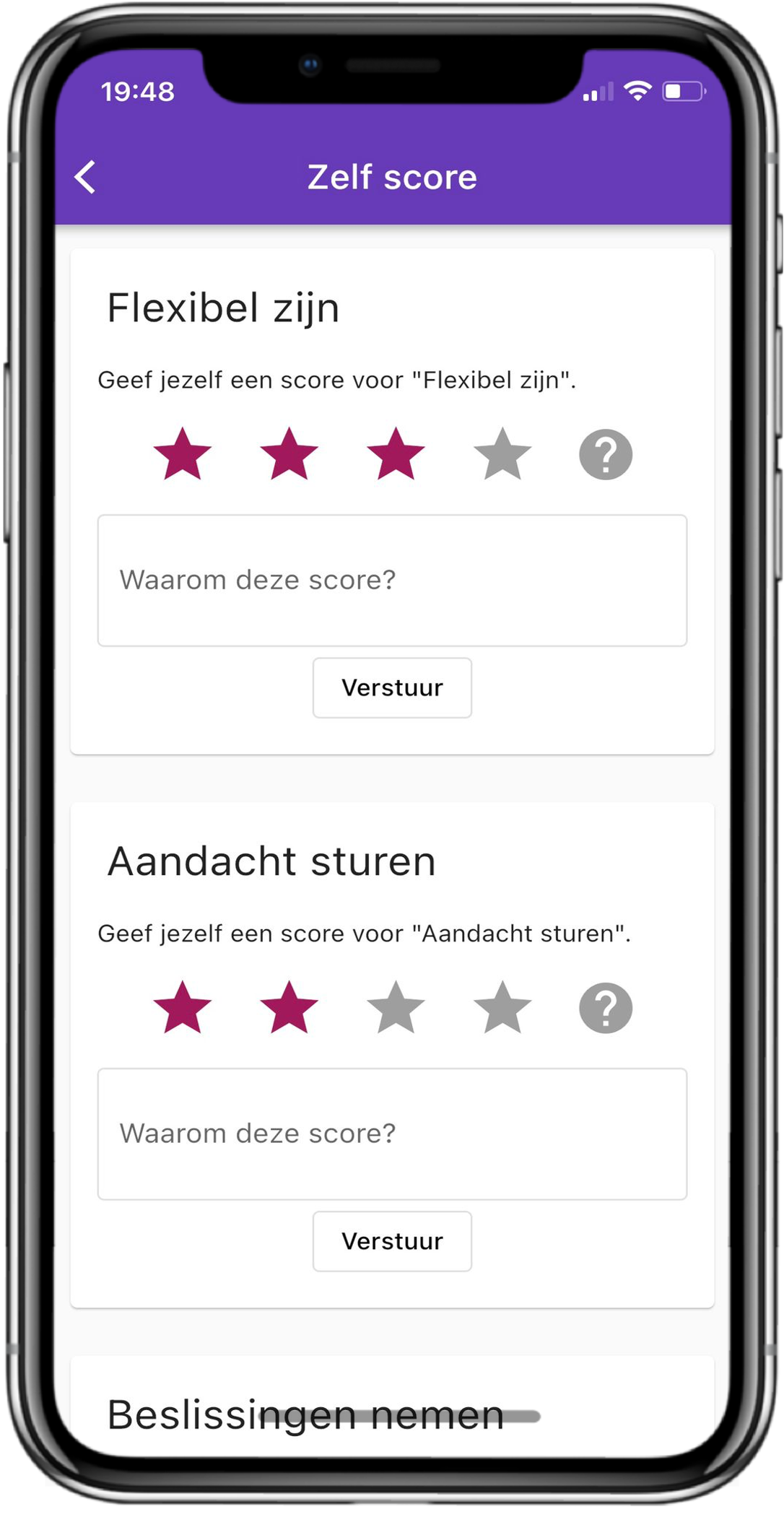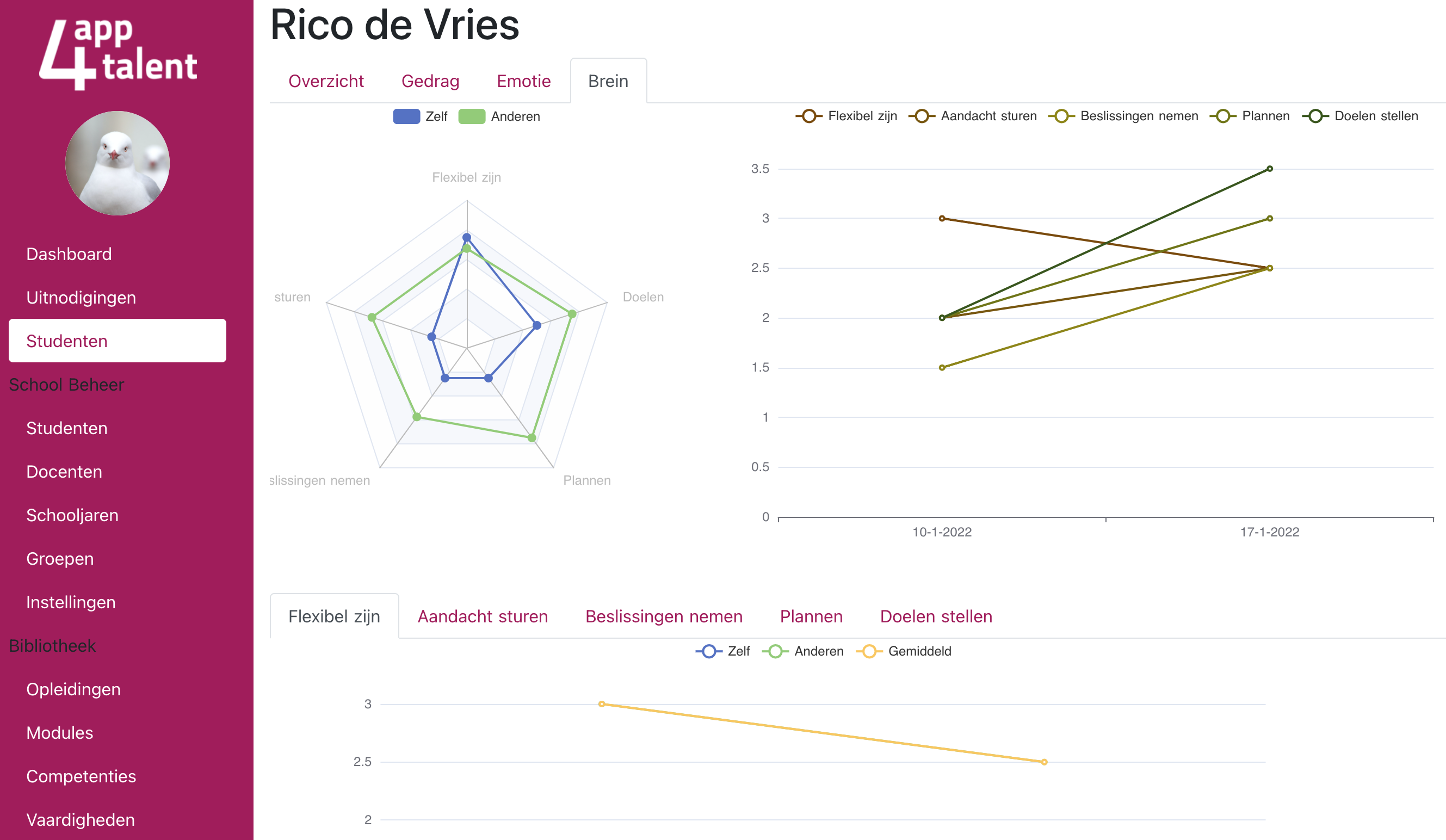 De docent kan via de app of het portaal eenvoudig feedback geven. Het dashboard geeft de ontwikkeling van de studenten mooi weer. Deze weergave is te zien op school, klas en individueel niveau.  
Studenten krijgen door deze tool meer inzicht in hun persoonlijke ontwikkeling; zowel hun eigen input als de input van coaches/mentoren m.b.t. zelfregulerende vaardigheden worden in deze tool inzichtelijk gemaakt.
Jikke Nales
Voor docenten (mentoren/coaches) wordt het abstracte begrip 'zelfregulatie' meer geconcretiseerd. Bovendien helpt het om studenten meer bewust te maken van algemene persoonsvormende vaardigheden (denk aan de drievoudige kwalificatieplicht van het MBO)
Marissa Reubsaet
Wij gebruiken de Zelfregulatie tool om de zelfregulerende vaardigheden van studenten te stimuleren en het coachen hiervan te vergemakkelijken. Het is een 'hands-on' leidraad voor zowel de mentor/coach als de student.