Voor docenten en begeleiders
App4Talent helpt jou om je studenten vaardigheden te leren met online en hybride leren.
Voor docenten en begeleiders is een webapplicatie beschikbaar waarmee ze de voortgang van de leerlingen in realtime kunnen volgen en controleren. Zo kunnen zij altijd zien waar de leerlingen staan ​​in hun ontwikkeling en hierop inspelen. Docenten en begeleiders kunnen projecten voor studenten voorbereiden en studenten direct feedback geven op hun leertraject
App4Talent is inzetbaar voor iedere opleiding in het praktijkonderwijs, V(S)O, MBO en HBO. Gebruik je als opleiding competenties, vaardigheden, werkprocessen, rubrics of een combinatie hiervan? App4Talent is flexibel in te richten, dus voor elk type opleiding en niveau inzetbaar.
Stel je eigen (praktijk)opdrachten samen
Ontwikkel zelf of samen met je collega's (oefen)opdrachten die de studenten kunnen uitvoeren. Gebruik foto's, video's en documenten ter ondersteuning van je (oefen)opdracht. Met App4Talent deel je ook eenvoudig (oefen)opdrachten met je collega's, superhandig!
Met App4Talent heb je alles op één plek overzichtelijk, beheersbaar en meetbaar!
Maak gebruik van de lesbibliotheek om eenvoudig opdrachten te maken en te delen met je collega's.
Een overzicht van de voortgang van je leerlingen/studenten op één plek.
Praktijkopdrachten eenvoudig waarderen en het geven van direct feedback.
Reviews van docenten en begeleiders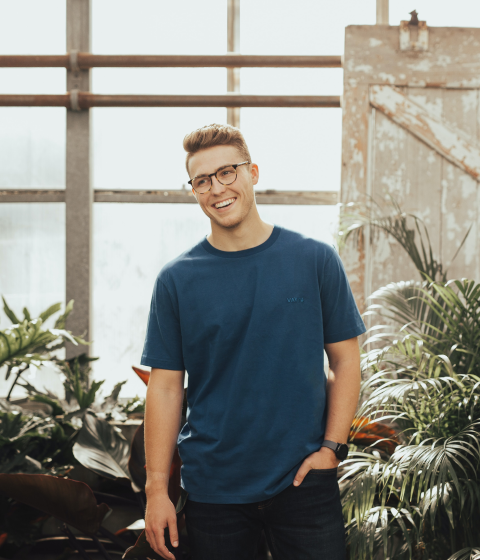 Job Meuter
App4Talent is een flexibele digitale leeromgeving. Het geeft de mogelijkheid om gepersonaliseerde leerlijnen voor leerlingen klaar te zetten of samen te stellen. Het reflectieve karakter geeft de leercurve goed zichtbaar.
Henk Jan Hultink
Dankzij App4Talent zijn de leerlingen betrokken bij het maken van hun eigen digitale portfolio en het maakt inzichtelijk aan welke werknemersvaardigheden ze moeten werken.
Laurens Tepperik
Met App4Talent geven leerlingen vanuit hun belevingswereld aan waar ze mee bezig zijn of wat hen beweegt op school, op de werkplek of in de vrije tijd. Een mooi middel wat ingezet kan worden voor de ontwikkeling van de leerling.
Ontwikkel eenvoudig en snel je eigen (praktijk) opdracht. Jij bepaalt zelf of jij je (praktijk) opdrachten met je collega's deelt van voor jezelf houdt.
Bekijk realtime de voortgang van uw leerling/student en reageer dienovereenkomstig.
Geef direct feedback aan je leerlingen.
"App4Talent voorziet in de behoefte van LOB docenten om hun vak op één plek overzichtelijk, beheersbaar en meetbaar te maken. Leerlingen kunnen 24/7 en overal hun bewijzen inleveren met hun smartphone."